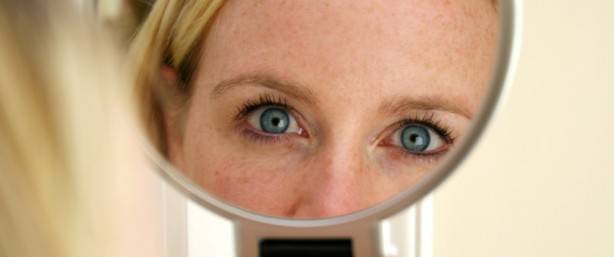 Botox Cosmetic is one of the most popular prescription cosmetic treatments currently available.
Botox treatments typically last no longer than 30 minutes and results last for up to 6 months.
If you have any of the following, Botox Treatments can help:
Crows feet
Horizontal forehead lines
Frown lines
Asymmetric or gummy smiles
Botox has also been successful in treating hyperhidrosis (excessive sweating).