Need Immediate Help With a Dental Problem?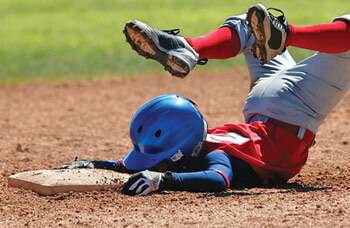 At Willow Dental Care, dental emergencies are given top priority. Patient comfort is what we care about the most. We can help you with your painful tooth, a knocked out tooth, infected gums or prevention of further complications. Our call line will be answered by a live person 24 hours per day 7 days per week.
We'll give you our best instructions over the phone and arrange for the earliest appointment to deal with your situation.
A toothache that came out of nowhere at the most inconvenient time, a chipped tooth from biting on a popcorn kernal, an old filling that decides to dislodge on a Sunday morning, a knocked out tooth from a stray baseball… all of these things have happened!
We want you to experience minimal discomfort so you can sleep, eat and breathe as painlessly as possible until the emergency is handled.
We can ease the anxiety caused by not knowing what to do…
Here are some common problems we handle all the time:
Dealing with Toothaches
Saving a Dislodged Tooth
Facial Swelling Remedy
Bleeding Gums
Multiple Lost Teeth Preservation
Stop a protruding wire (from braces) irritating you
Tooth Sensitivity Remedies
and a host of others! Just call us at (236) 988-3384.