The best way to maintain your smile is with regular brushing and flossing. Willow Dental offers professional hygiene services for healthy gums and teeth.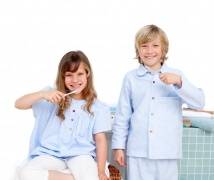 We do oral exams to check for periodontal disease and provide non-surgical gum therapy. If your condition requires special treatment we will refer you to our periodontal specialist. We will work with you to ensure your needs are met.
For more information, send us an email with the form below.